Since 1972, Electronic Corporation of America has been serving business and government entities with next-generation technology and customized support. Our goal is to help companies grow and stand out with proactive IT management.
Our team of certified and responsive engineers across the country are available 24/7 for immediate support to reduce down-time. We are passionate about eliminating network downtimes, outdated software and hardware by providing equipment and support that runs smoothly 24/7. We utilize only the best in class products and solutions in the market to ensure your networks, servers and devices run optimized and ready to help you serve your customers in a seamless manner.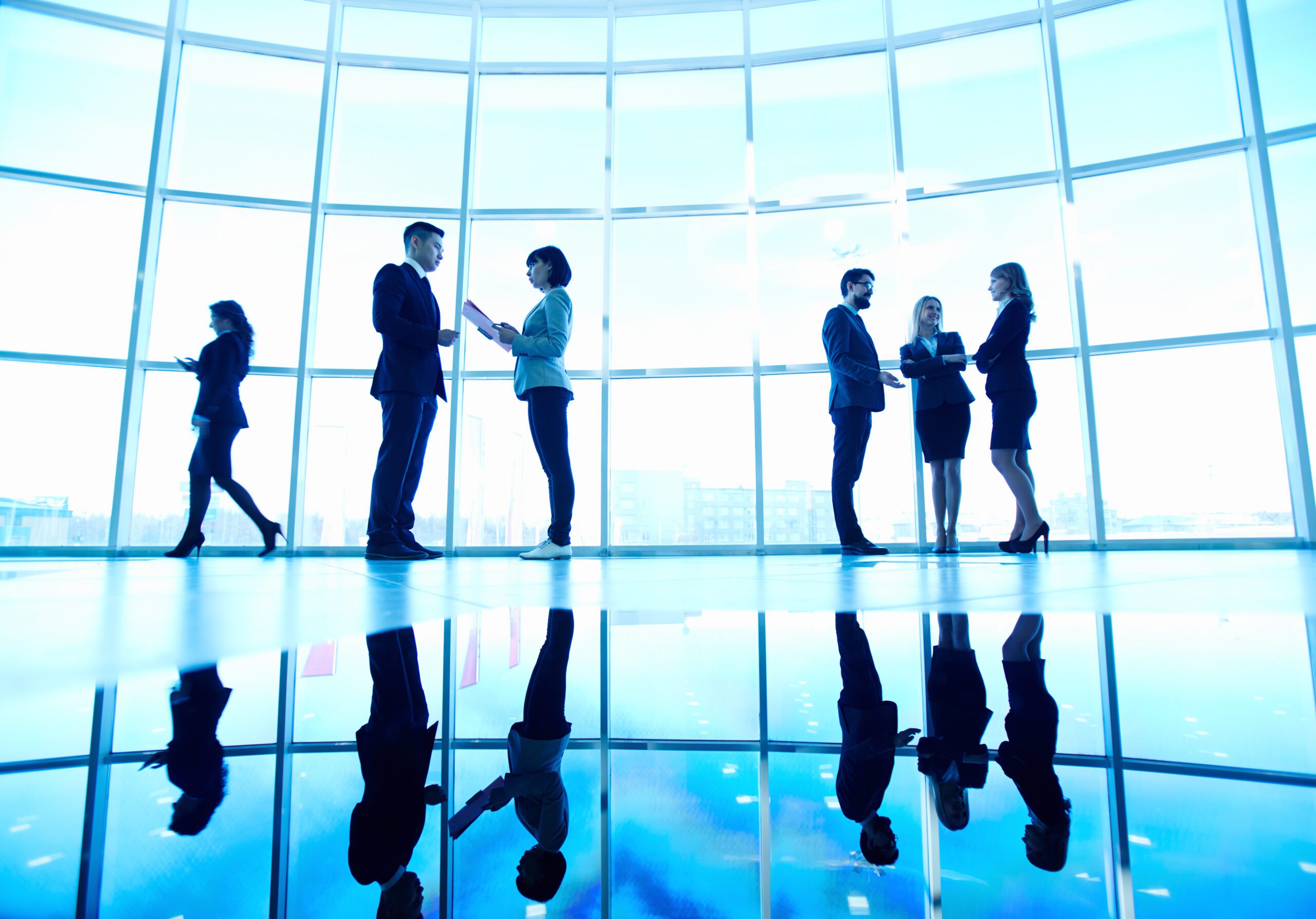 Having almost 50 years' experience in the IT industry, we have seen and experienced the fast evolving technology that is best to support your business.
Electronic Corporation of America is committed to be the most respected information technology firm in CA that serves all 50 states with the same best-in-class service and support.
Bill L.
| Video Production company
Electronic Corp of America has been a reliable partner for us over the last 22 years.
Dev Dugal
| Founder, Team Seva
We are extremely grateful to partner with Electronic Corporation of America. They have played an integral role in our mission to educate and empower more children. Technology in the classroom is instrumental for today's generation.
Maureen A. Fraser
| V.P. of Field Management Cystic Fibrosis Foundation
On behalf of all people touched by cystic fibrosis, I want to thank you for your support of the Cystic Fibrosis Foundation.
Susan Mooradian
| President, Northern California Chapter
Thank you so much for your recent gift to ARCS Northern California Chapter's 2016-2017 Scholar Awards Campaign.
Shawn S.
| Data center Client
The group at Electronic Corporation of America is supportive, patient and knowledgeable in all areas of IT. They are always able to get us new equipment when needed in a most timely manner.
Melissa B.
| Engineering consultant firm
Electronic Corporation is always there for us when we have IT needs and support. Their team of experts always make us feel as if we are their only client and find a solution that works best for our needs.
David E.
| Insurance Services Client
ECA support and service is second to none. The team is what keeps us up and running so we can run our business and not worry about technology issues.
Ryan K.
| Hospitality Client
Electronic Corp of America always goes above and beyond to ensure we are happy. Thanks for the great service and support, we couldn't do it without you.
Any Question? Feel Free to Call Us