Request a Free Call Back

Request a call for an IT consultation with Electronic Corporation of America and let our experts guide you toward innovative, tailored solutions that can transform the way you operate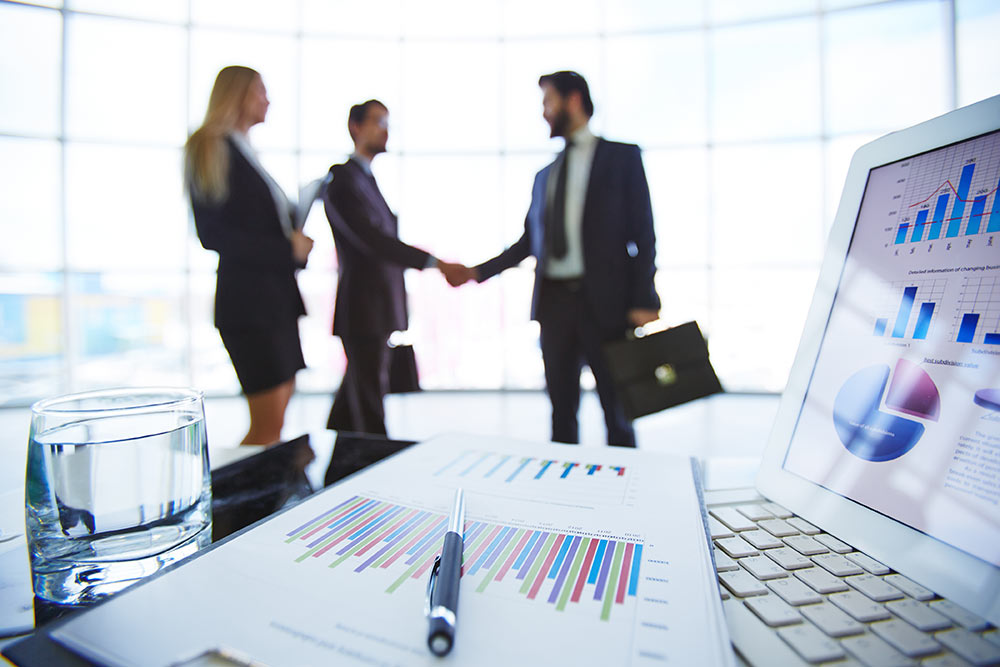 TRADE-IN UPFRONT CAPITAL MODELS FOR AFFORDABLE MONTHLY OPERATIONAL IT EXPENSES

Virtual has gone viral, and it has opened up more opportunities for businesses than we ever dreamed possible. Don't let the cost of traditional models stand in your way. From compliance to support, Electronic Corporation of America makes virtual IT services accessible to businesses worldwide. Affordable and scalable – it's time to start the conversation about our pay-as-you-go model.
VIRTUAL. AFFORDABLE. SECURE.

Break the barrier of overwhelming upfront capital expenses. SD-WAN Solution makes virtual IT support accessible to businesses worldwide and locally in Southern California with scalable, pay-as-you-go monthly expense models.
Costs under control, growth on track.
Mobility and Connectivity
Stay connected, work anywhere.
Reliable support, peace of mind.
Compliance without the excess.
Security and Information Lose
Protecting data, no compromise.

Efficient infrastructure, better ROI.
Empowering your entire team.
Implementing New Software
Seamless software upgrades.
Helping you

Grow

 your Business
At Electronic Corporation of America, we understand that the world of finance is a dynamic and ever-evolving landscape. It's a field that delves into the study of investments, encompassing the intricate dynamics of assets and liabilities over time, all while navigating through conditions of varying degrees of uncertainty and risk. We recognize that, for businesses of all sizes, financial management can be a complex challenge.
Why Choose Electronic Corporation of America?
We having almost 50 years' experience in the IT industry, we have seen and experienced the fast evolving technology that is best to support your business.
Expertise You Can Trust
Electronic Corporation of America brings years of industry experience to the table, ensuring your IT solutions are in the hands of knowledgeable professionals.
Customized Solutions

We tailor our services to your unique needs, providing personalized solutions that align with your business objectives.
Affordability and Efficiency

ECASYS offers cost-effective solutions and efficient strategies to maximize your technology investments.
Comprehensive Support

From equipment financing to cybersecurity, we cover all your IT needs, offering end-to-end support under one roof.
Electronic Corp of America has been a reliable partner for us over the last 22 years.
Bill L.
| Video Production company
We are extremely grateful to partner with Electronic Corporation of America. They have played an integral role in our mission to educate and empower more children. Technology in the classroom is instrumental for today's generation.
Dev Dugal
| Founder, Team Seva
On behalf of all people touched by cystic fibrosis, I want to thank you for your support of the Cystic Fibrosis Foundation.
Maureen A. Fraser
| V.P. of Field Management Cystic Fibrosis Foundation
Thank you so much for your recent gift to ARCS Northern California Chapter's 2016-2017 Scholar Awards Campaign.
Susan Mooradian
| President, Northern California Chapter
The group at Electronic Corporation of America is supportive, patient and knowledgeable in all areas of IT. They are always able to get us new equipment when needed in a most timely manner.
Shawn S.
| Data center Client
Electronic Corporation is always there for us when we have IT needs and support. Their team of experts always make us feel as if we are their only client and find a solution that works best for our needs.
Melissa B.
| Engineering consultant firm
ECA support and service is second to none. The team is what keeps us up and running so we can run our business and not worry about technology issues.
David E.
| Insurance Services Client
Electronic Corp of America always goes above and beyond to ensure we are happy. Thanks for the great service and support, we couldn't do it without you.
Ryan K.
| Hospitality Client